Blog
Check out our latest news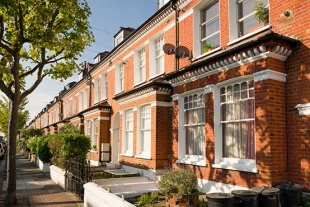 Our first loan goes live! Quanta Group, a nationwide property investment company, has been selected as one of...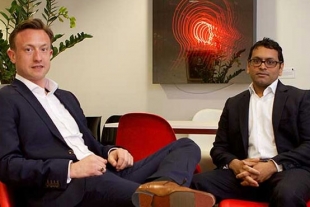 Crowdstacker is regulated! We are one one of the first few loan-based crowdfunding sites to receive direct...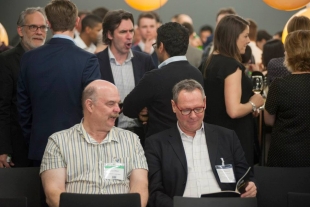 Level39 celebrated its second birthday on the 18th March 2015. The Crowdstacker team were there to celebrate...