Enter your email address to receive your FREE quarterly issue of FIXED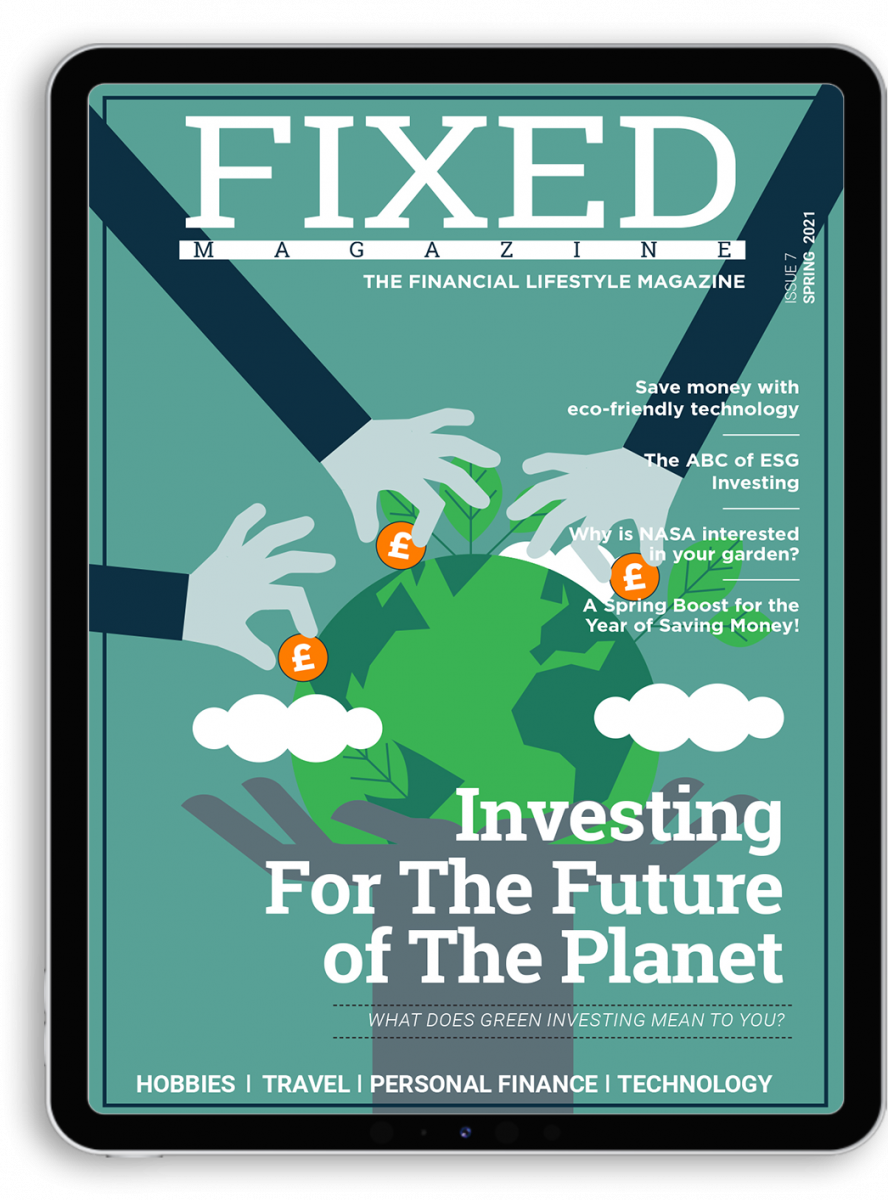 Do you want to have more money?
Learn how with Fixed, a financial lifestyle magazine dedicated to bargains, how to pay less for more, and building your personal wealth. In the current issue:
Green garden technology to save the planet and your wallet
The full low-down in ESG investing
How to spot a green investment
COVID-safe days out that won't break the bank
If you haven't subscribed yet just enter your email address in the box above to receive the latest magazine plus access to all past and future issues for

free.
THE SOCIAL FEED
THAT FEEDS YOUR INTEREST
Get social with Fixed for all the latest money news, views and recommended content from the people and magazines we admire most!