Crowdstacker launches new magazine "Fixed"
Download your free copy of Fixed, an exciting new quarterly magazine!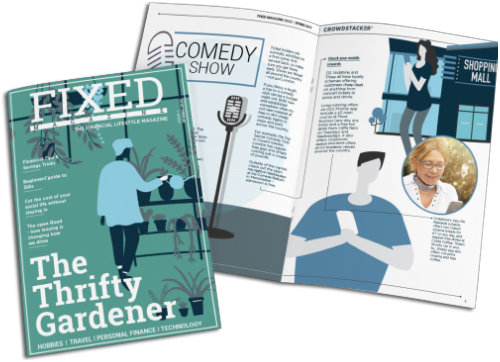 Subscribe now for your free savings
how-to-guide and:
Learn how to make better financial decisions
Receive top travel and holiday savings tips
Become a cyber-discount shopping superstar
Understand the latest and greatest financial technology and apps
Don't miss out; subscribe to Fixed with crowdstacker.com today for all of these features free of charge.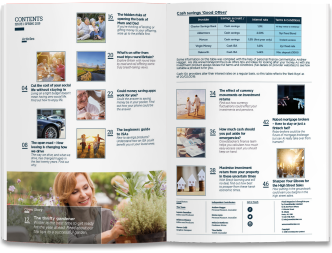 Enter your email address and we'll send you your FREE quarterly eMagazine
Download your copy of Fixed magazine today
Articles from leading independent journalists.
Emma Lunn
Personal Finance Journalist
Emma is a writer who regularly covers issues relating to mortgages, insurance, banking, savings, debt, money saving, student finance, communications and utilities.
Melanie Matthews
Freelance Writer
Melanie has 18 years experience in the financial services sector having worked for some of the UK's most well-recognised banking and insurance brands including Lloyds Bank, Halifax, Bank of Scotland and Green Flag.
Tina Walsh
Travel Journalist
Tina is a freelance travel and food journalist and content editor who has written for The Guardian, The Times, Sunday Times Travel Magazine, The Independent, Sunday Herald, and Evening Standard amongst others.
Andrew Haggar
Personal Finance Journalist
Andrew has more than 30 years experience working for personal finance brands including Barclays, Virgin Money and Moneyfacts. He is a frequent spokesperson on radio and television, as well as writing a weekly column in The Independent.
Enter your email address and we'll send you your FREE quarterly eMagazine