The UK's first auto-switching savings account.
Stop losing up to 2% p.a. on your savings.
No searching
No switching
More interest
Pre-register for early access and referral rewards up to £10,000.
Get started
Pre-register for early access
Why pre-register?
Join our community of like-minded savers that are currently fed up with getting a raw deal on their savings.
Register now for early access and we'll guarantee you a zero fees savings allowance of £1,000.
Share your unique code with friends and family and we'll increase your allowance by £500 for each one.
What's more, you, your friends and family could win a brand new Kepe account pre-loaded with £10,000.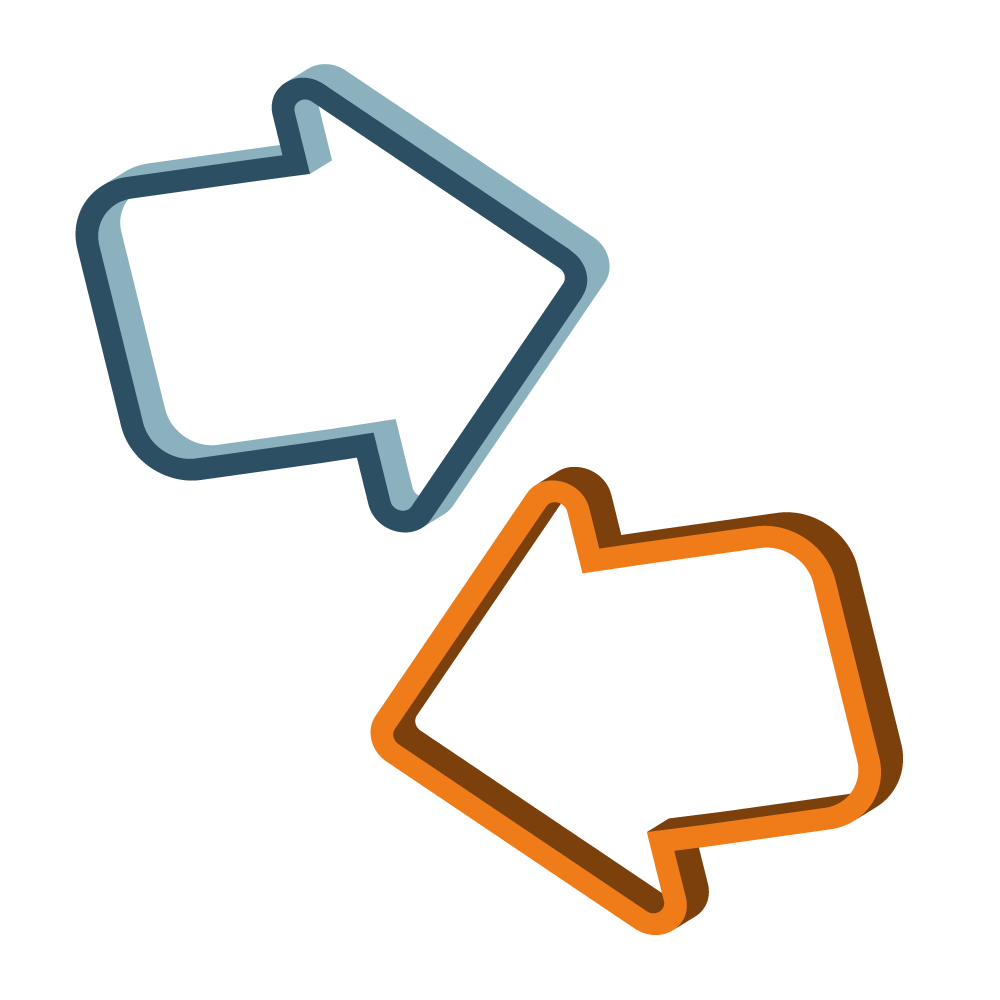 Kepe constantly monitors your funds to see whether you could be earning a better rate of interest from across all our partner banks.
When a fixed term product ends, Kepe will automatically switch your funds to the current best rate. If a better notice period product becomes available, we'll suggest you switch to that better rate.
That's not something a bank would do for you!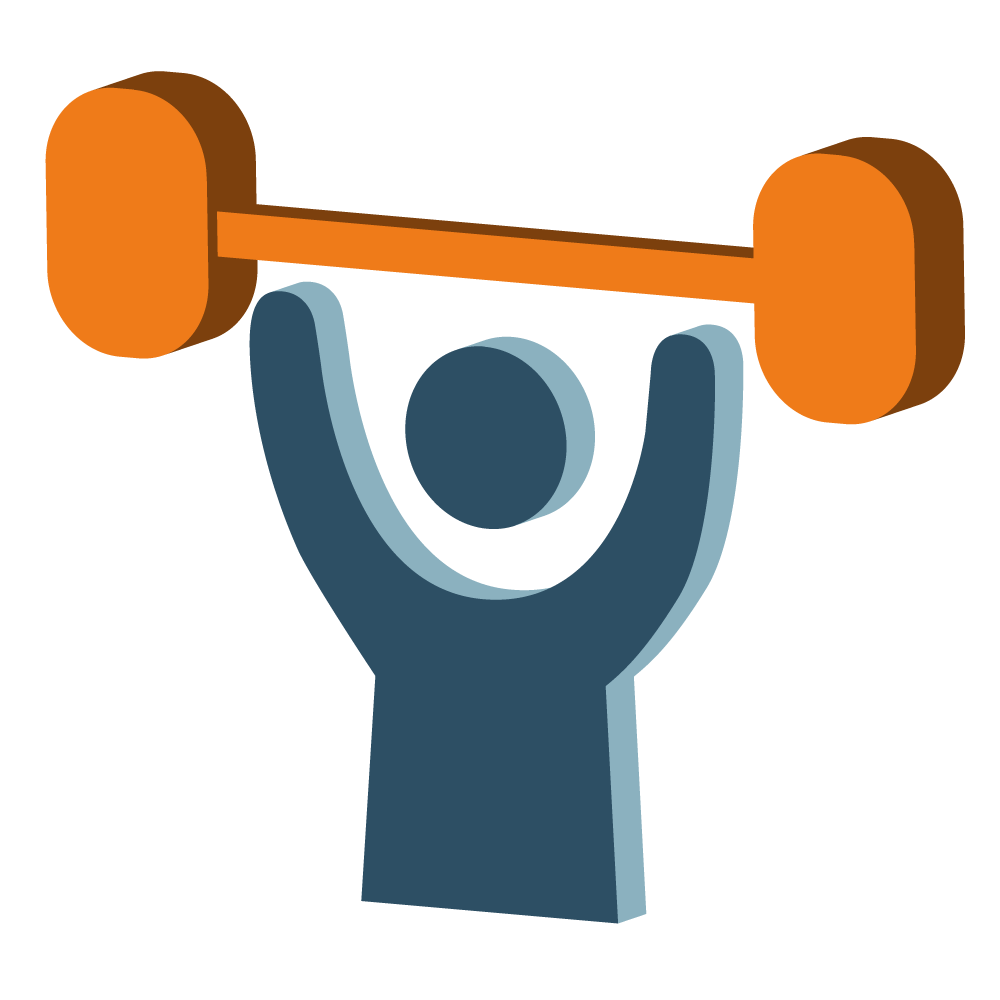 All this is done automatically by Kepe and we will keep you fully informed of where your money is, how it's performing, whether we have any savings recommendations for you and whether funds are about to be returned to your Kepe account from a partner bank, so you can withdraw it.
Yes, we know you can probably do all of this yourself, but that would be very tedious.
Interest made interesting!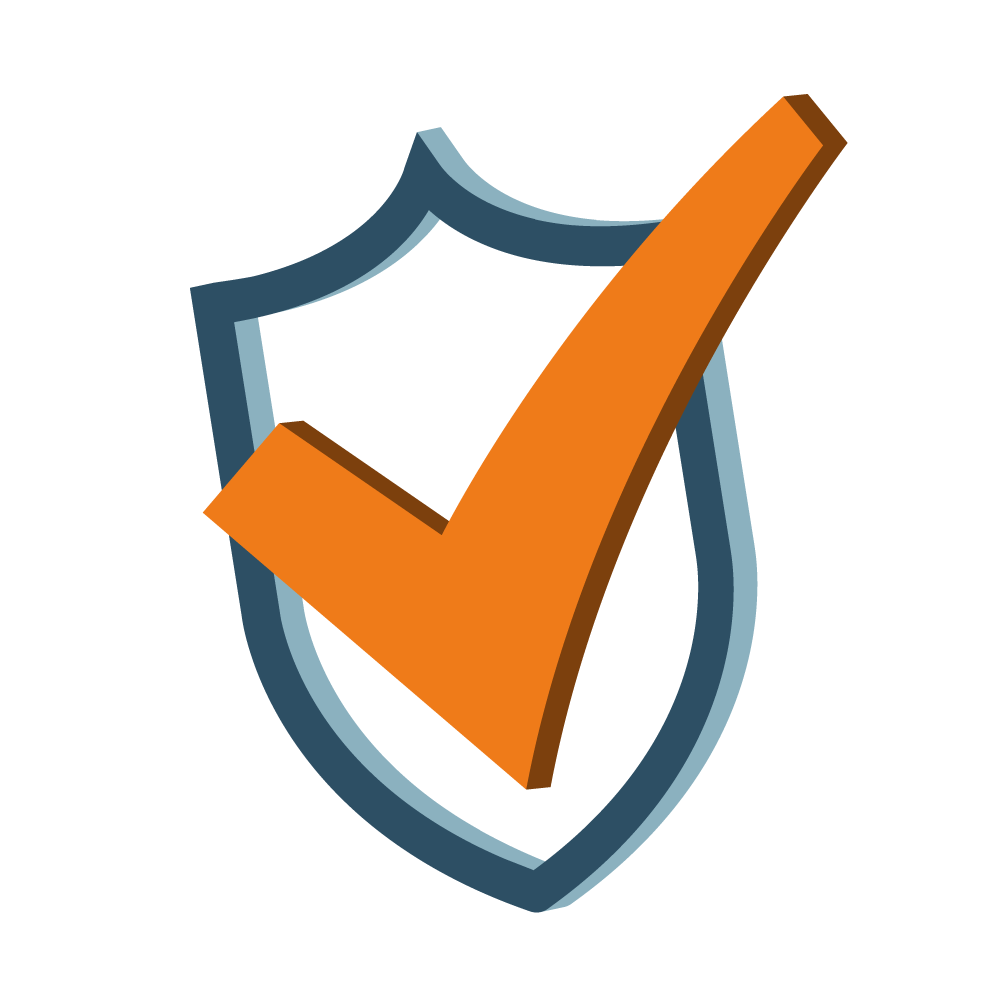 FSCS provides £85,000 of protection with any single institution, doubled for a joint account, but Kepe can offer protection beyond that.
If you already have £80,000 under Kepe with Bank A and then deposit another £20,000 with us, we'll only place another £5,000 with Bank A and the remaining £15,000 will be deposited with Bank B automatically, so all of your £100,000 savings remain protected under FSCS.
That's not something any bank can offer.
Do you hold funds with one of our partner banks already? No problem. Update your Saver Preferences to exclude that bank and we won't deposit any funds there.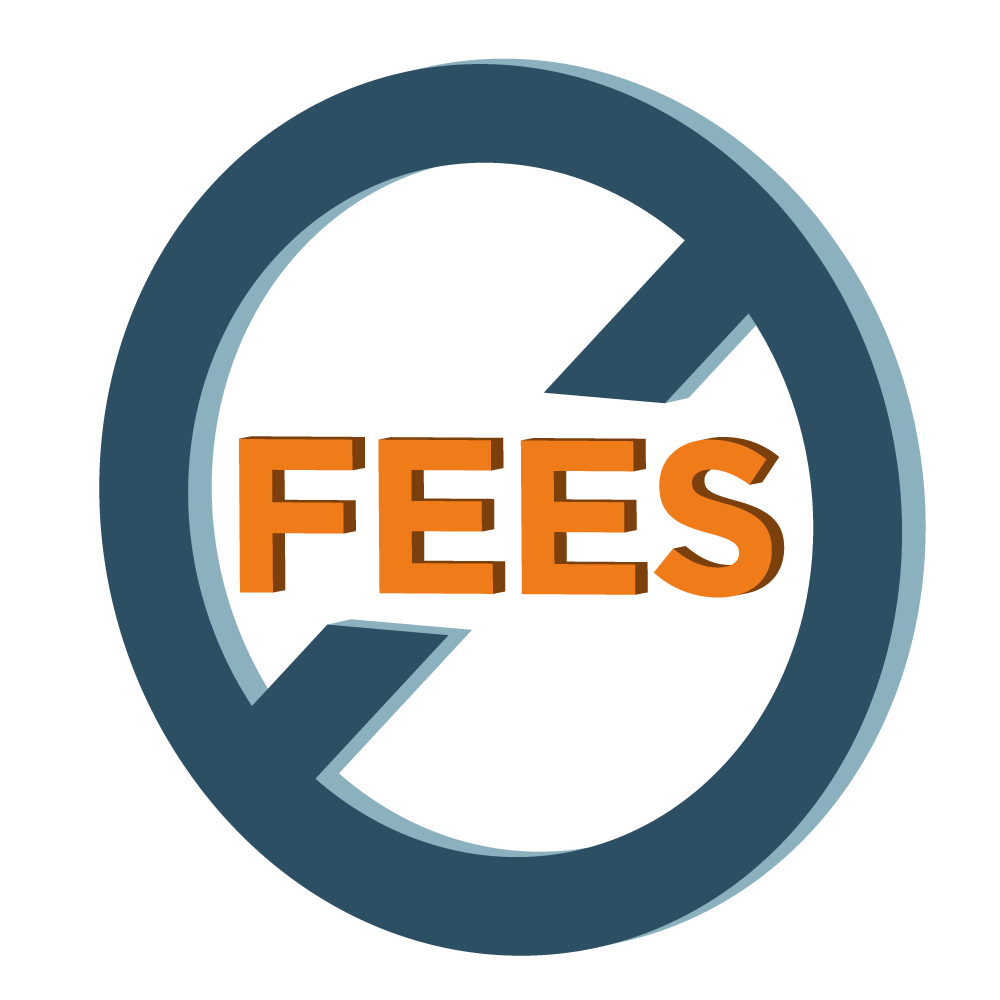 We're not going to charge you anything if you don't have much to save. Pure and simple.
Pre-register today and enjoy zero fees on the first £1,000 of your savings. You can increase this by £500 for each person you refer to Kepe.
Beyond that you'll pay annual fees of 0.1%.
That's fees of just £9 per year on savings of £10,000 or the equivalent of three high street cups of coffee.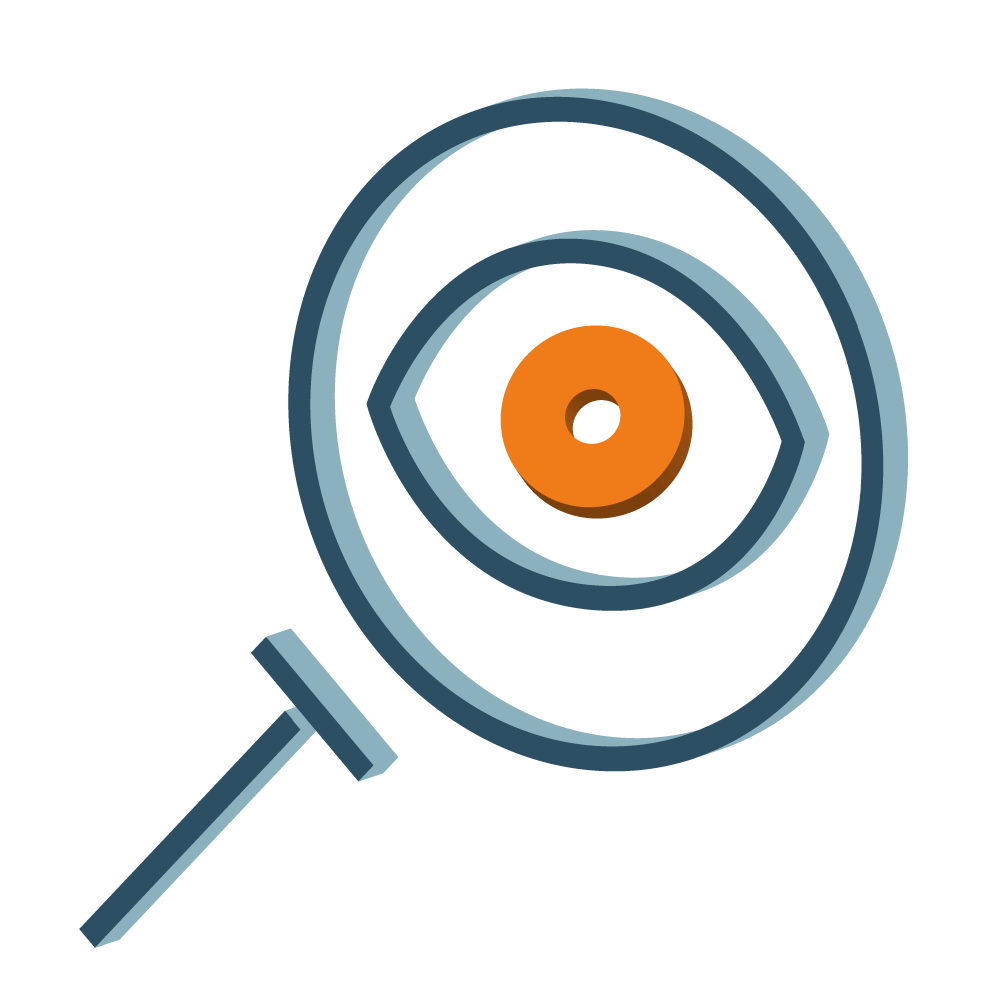 Depending on your Savings Preferences, we'll allocate any funds you deposit in your Kepe account to make sure you're earning the best rates of interest.
You can decide whether you want fixed term or notice period savings and what sort of access you want to your funds. You can change your preferences at any time.
That's not something any individual bank would do.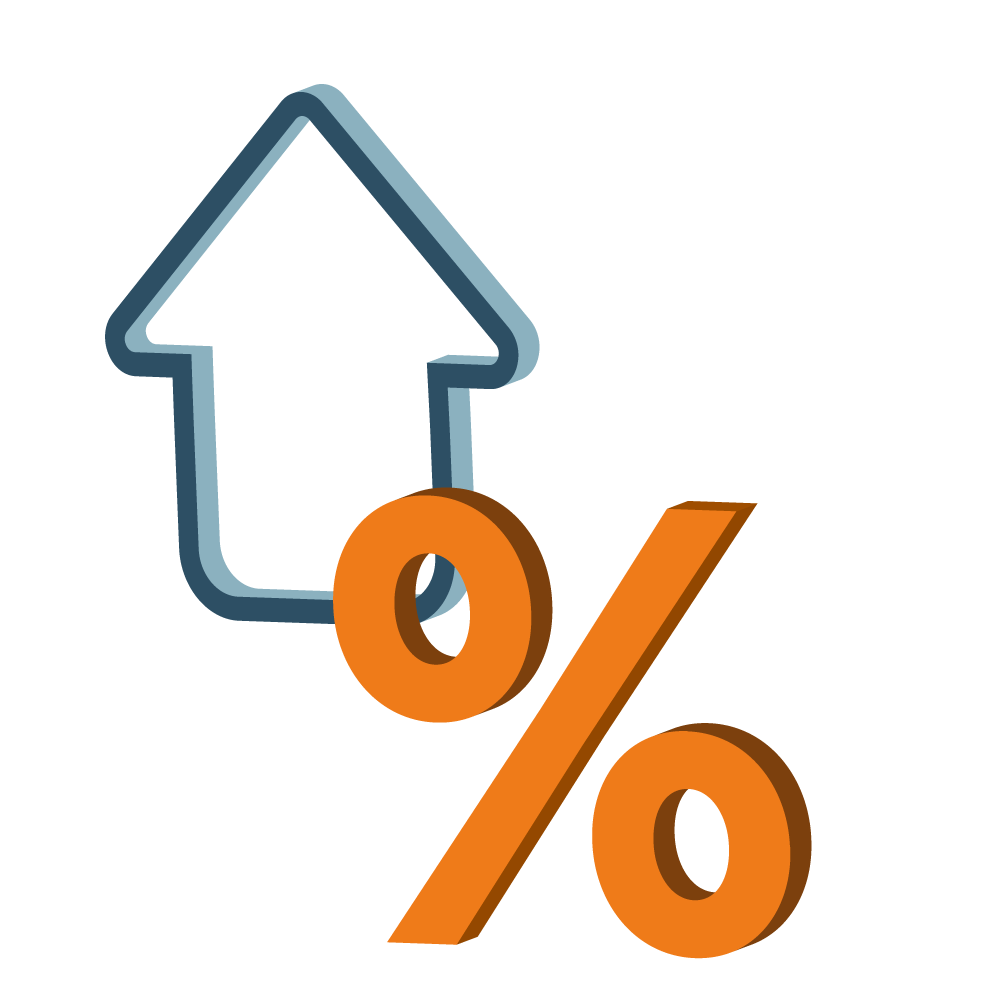 We'll offer top
Interest Rates
Because we charge you fees instead of us charging our partner banks, those banks will always pass on their very best savings rates to Kepe.
The better the rates our partners offer, the more money Kepe's automatic searching and switching will direct their way, so the happier they'll be to offer us better and better rates.
Kepe automatically provides the very best interest rates.
Download our free how-to-guide magazine "Fixed" and start saving in all parts of your life.