Welcome to Kepe where saving is carefree and achieving your financial goals quicker and without risk, is the new norm.
Register to be one of the first to access Kepe and you could win £10,000.
No searching
We'll look for the best deals from our partner banks, so you don't have to keep searching.
No switching
Your money will automatically switch to the best rates, so you don't have to keep switching.
No sweating
The process is easy. Open your account. Add your funds. We'll do the rest. All with the comfort of FSCS protection.
Life is too short to worry about your savings.
Savings are hard work. Don't be held back from hitting your financial goals. You deserve more.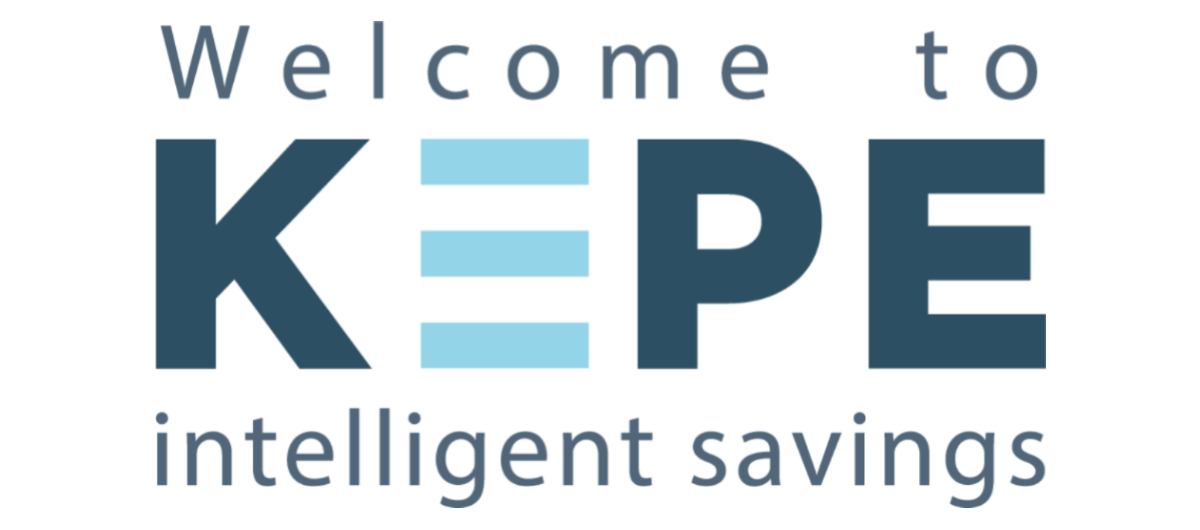 Like you, we are frustrated by how hard it is to keep your savings growing.
Register now
Authorised & regulated by FCA
Get started
1. Register for early access
3. Hit your financial goals
Invite friends to win
£10,000
1

Register

Get early access to Kepe. Receive your first Gold ticket to multiple £1,000 prize draws. Receive an initial zero fees savings allowance of £1,000.
2

Invite friends

Share your unique code with friends and family. Earn them their first Gold ticket and earn yourself even more rewards.
3

Every invite

Receive another Gold ticket. Grow your zero fees savings allowance by a further £500 with no upper limit.
4

Every 5 invites

Receive a Platinum ticket to our £10,000 prize draw.
Download our free how-to-guide magazine "Fixed" and start saving in all parts of your life.