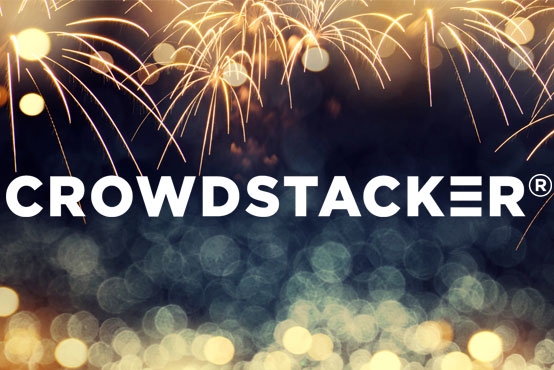 Crowdstacker Celebrates Two Award Nominations
31st October 2017
We're celebrating two P2P award nominations
With two prestigious award nominations and the successful launch of new products this autumn, Crowdstacker has a lot to celebrate. Karteek Patel, CEO of Crowdstacker, explains.
We have been shortlisted for the Shares Magazine, annual Shares Awards in the category of Best Peer to Peer Platform. This is a particularly gratifying award to be nominated for because it is voted for by readers of the magazine and therefore truly represents positive customer feedback.
Last year we were lucky enough to win this award, being voted Best Peer to Peer Lending Platform 2016, so it such great news to be nominated again this year.
Crowdstacker gets not one, but TWO award nominations
But that's not all. We've also been shortlisted as Peer to Peer Provider of the Year in the Moneyfacts Consumer Awards.
Voting goes on until 17th November at which point customer voting is combined with assessment by the judging panel to decide who is the overall winner.
Obviously we'd love you to vote for us and to do so is easy, you can vote here. All you need to do is just register your email address (so your vote can be validated) and select Crowdstacker from the list of options. No marketing materials will be sent to your email address unless you opt in, and no details are shared with third parties.
Moneyfacts does take the opportunity to ask voters a few questions, but these are all completely optional, and can easily be skipped.
So if you are a happy Crowdstacker member do let us know by voting.