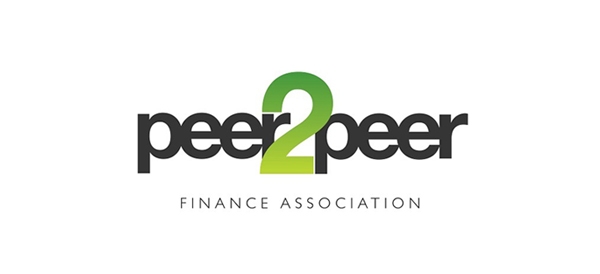 Crowdstacker joins P2PFA
12th January 2018
The Association at the forefront of the Peer-to-Peer industry welcomes Crowdstacker as a full member
Acceptance as a full member into the industry body, the Peer to Peer Finance Association (P2PFA), is an important step for Crowdstacker.
Crowdstacker receives positive feedback from the P2P industry.
Karteek Patel, CEO of Crowdstacker, explains. 'We like to get feedback about what we're doing, not only from investors and businesses we work with, but also our peers in the industry. This is why our acceptance as the newest member of the P2PFA is important to us.
The P2PFA was set up by leading members of the industry to educate, advocate, influence, represent and inform. Its members include key players in the industry.
The Association plays an increasingly important role as our industry expands and develops.
Crowdstacker has been at the forefront of some of the industry's important milestones such as being one of the first platforms to become fully FCA-authorised and one of the first to launch the Innovative Finance ISA. So we felt it was important to be an active contributor to conversation that the P2PFA is leading on issues such as regulation, transparency and education, and ultimately help the industry move to become a mainstream funding and investment option.'
P2PFA welcomes Crowdstacker
The P2PFA's Director, Robert Pettigrew, commented:
'As one of the first peer-to-peer lending platforms to receive FCA authorisation and launch the Innovative Finance ISA, Crowdstacker has much to contribute to the P2PFA. Across the diversity of business models within the peer-to-peer lending sector, there is a demonstrable appetite for platforms to demonstrate their commitment to the high standards of business practice and principles which membership of the P2PFA requires'.
You can find out more about the P2PFA here.