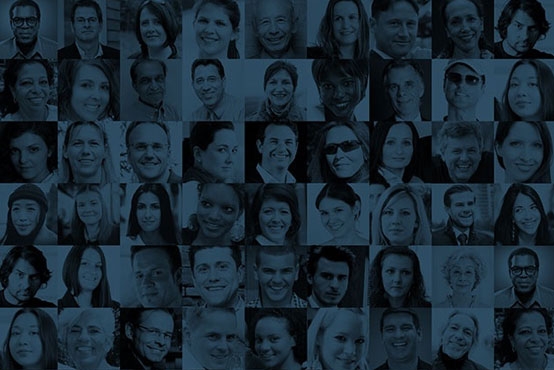 Becoming one of the first directly authorised lending platforms.
20th June 2015
At Crowdstacker, our aim, our passion, from the start has been to produce investments for the ordinary investor that are clear and transparent but also to democratise opportunities that are, in most cases, not available for the person on the street or are offered on unequal terms. This means dealing with real people. And, we believe, the only way to show real commitment to the consumer was to go through the lengthy process of full authorisation and its high level of scrutiny. Ultimately, launching with a business that has been approved as having the processes in place that puts consumers first. We think that this is important because crowdfunding and peer to peer lending is not a faceless investment process like many traditional investments. We are dealing with real people and their capital, which we know is very important to them. So although it has taken us many months to complete the FCA direct regulation process, we feel it has been well worth it.
Direct authorisation is a relatively new phenomenon for the peer to peer industry. Many peer to peer platforms are regulated in Britain under an interim permission. The FCA has instructed that from August 2015 all current peer to peer platforms must start making their applications for direct authorisation. As it stands only one or two, we believe, have already gone through this process, and for us at Crowdstacker receiving our direct FCA authorisation makes us one of the first (we believe we are only the third in Britain).
But why is that so important?
It comes down to putting the consumer at the heart of the business. We have demonstrated that we will deal with our customers fairly and that customers can trust our platform to deliver throughout the length of their investment. We think it is only this that can give the trust for the everyday person to make peer to peer investments a real part of their investment portfolio.
One of our insights to the industry, having completed the stringent and thorough direct FCA authorisation process, is that it is a lengthy and time consuming process but a necessary and worthy task that will ultimately uphold the credibility of this new flourishing industry and one that will take it on a sustainable path forward, a path that gives investors confidence.
Your capital is at risk if you lend through Crowdstacker and you should not lend more than you are prepared to lose. For more information consult our full risk warning.