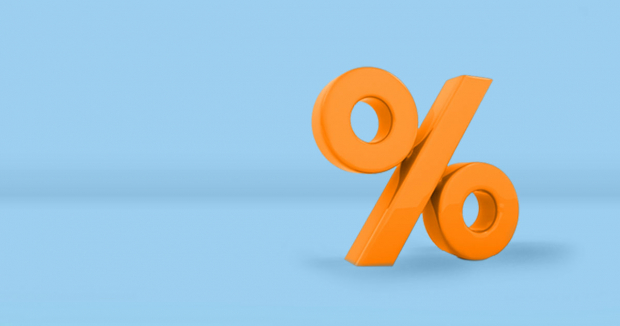 Why do PDLs offer higher interest rates?
This article is part of our series on PDLs and it looks at why they offer higher interest rates than typical P2P loans.
High quality projects led by experienced property developers
Property Development Loans (PDLs) lend to high quality property development projects led by experienced professionals. The reason that PDLs can offer investors higher interest rates is due to a combination of factors including the lack of providers for mezzanine lending, the deal size or loan amounts, and that the funds are used as mezzanine funding for property developments.
Mezzanine Finance
Mezzanine finance is 'top up' lending which is used in conjunction with the lion's share of the lending provided by a senior lender. So, for example, a senior lender (which will typically be a bank or a specialist property finance house) will provide 60-65% of the funding required. Mezzanine finance will typically top this up to around 75%.
It will sit behind the senior lender's funds, as a second charge over the asset. This means that when the time comes for the lending to be repaid the senior lender is repaid first and the mezzanine lender is repaid second.
This represents, therefore, a slightly higher risk for the mezzanine lender than it does for the senior lender, and this increased risk is reflected in the interest rate paid by the borrower.
To see why it still makes sense for the borrower and can lead to lower lending costs overall click here.
Fragmented Market
Although there are a number of mezzanine lenders the lenders are typically made up of High Net Worth individuals and a few alternative lenders. The industry is very fragmented and the supply of capital is limited.
This lack of well-known institutional players in the mezzanine market reduces the supply of capital and increases the cost of capital. This fragmentation, therefore, increases the rates on the PDL loans.
Deal size
The loan sizes are much lower than a senior loan, but they still require many of the same processes in terms of origination and monitoring. This results in a naturally higher cost on the loan.
However, the PDLs benefit from the robustness of the project being assessed by the senior lender even before going through the due diligence processes of the mezzanine lender.
All these factors create an opportunity to earn higher rates of interest on PDLs.
You can find out more about our current PDLs and the rest of the series on PDLs below:
What is a Property Development Loan?
What type of finance is a PDL?
The key differences between a PDL Loan and a traditional P2P business loan
Why do PDLs offer higher interest rates?
Why don't senior lenders offer mezzanine finance?
Why do property developers need mezzanine finance?
What determines when a PDL starts earning interest?
Wednesday, January 25, 2023