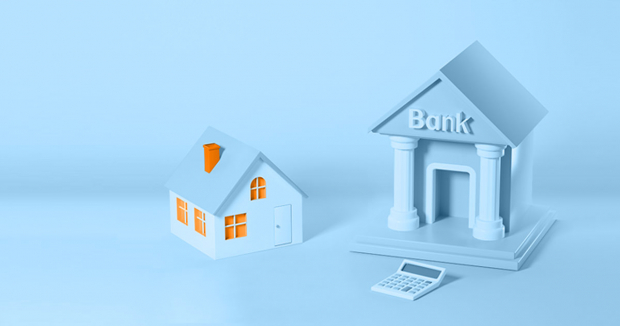 What are the key differences between a PDL and a P2P business loan?
This article is part of our series about Property Development Loans (PDL). In this article we explain the key differences between a PDL and a traditional P2P business loan.
PDLs are a new type of investment offered by Crowdstacker. As a business we are proud to be able to provide this diverse new offering which specifically focuses on property development, to our investors.
The Main Difference
The main difference between PDLs and P2P business loans is very simple.
With a PDL investment you can lend directly to a specific property development project.
A business P2P investment, on the other hand, involves lending to any type of trading business and this lending can be used for multiple purposes.
What do they have in common?
PDLs and business loans are both based on a cohort of investors lending money directly to a business through peer to peer lending.
Both PDLs and our business loans are 'peer to peer' lending, and they are both ISA and PSA eligible. This means you can hold either type of investment tax efficiently either in an IFISA (Innovative Finance ISA) or utilise your Personal Savings Allowance, although you need to factor in your personal tax status.
What is different?
PDLs, unlike P2P business loans, are secured against a specific property development. If the completed project is valued at £xmillion, then the PDL will typically top up to 75% of this value in borrowed funds. This includes any senior lending. The security, against which the lending is secured, is the property itself.
P2P business loans, on the other hand, are secured against all the operating company's assets, which may include property but will also include other items, such as equipment.
You can find out more about our current PDLs and the rest of the series on PDLs below:
What is a Property Development Loan?
What type of finance is a PDL?
The key differences between a PDL Loan and a traditional P2P business loan
Why do PDLs offer higher interest rates?
Why don't senior lenders offer mezzanine finance?
Why do property developers need mezzanine finance?
What determines when a PDL starts earning interest?
Wednesday, January 25, 2023