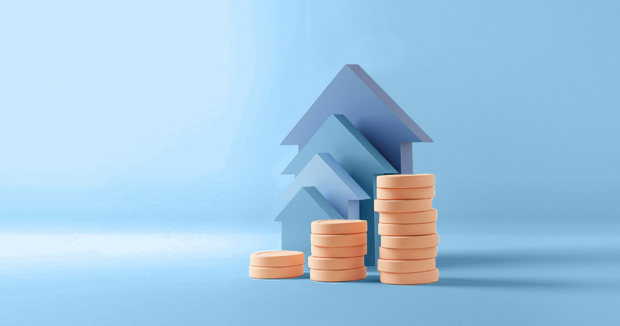 What is a Property Development Loan?
This article is part of our series about Crowdstacker Property Development Loans (PDL). In this article we explain what Crowdstacker PDLs are.
We have featured many property related businesses on the platform since launching in 2015. We have experienced first-hand the enthusiasm for, and popularity of, investing in property.
It was with this in mind that we created a new type of investment to offer to Crowdstacker investors - PDLs.
What does a Crowdstacker PDL offer?
PDLs enable retail investors to lend funds (via a peer-to-peer loan) to specific property development projects. PDLs differ from business lending because money is used for specific property projects, and not for general business activities with the aim of creating growth. Each PDL is secured against the value of the property development.
PDLs can be held tax free
PDLs are still classed as peer to peer loans, which are eligible to be held as part of the annual ISA allowance. It is possible to transfer in previous years' money from existing ISA investments.
They can also be included in your tax-free Personal Savings Allowance.
What returns can you expect?
PDLs offer the chance to typically earn fixed rates of return between 9% p.a. and 16% p.a.
Many of the investments also offer investors the chance to see the developments at various stages of the construction process through photos, videos and updates periodically.
You can find out more about our current PDLs and the rest of the series on PDLs below:
What is a Property Development Loan?
What type of finance is a PDL?
The key differences between a PDL Loan and a traditional P2P business loan
Why do PDLs offer higher interest rates?
Why don't senior lenders offer mezzanine finance?
Why do property developers need mezzanine finance?
What determines when a PDL starts earning interest?
Wednesday, January 25, 2023