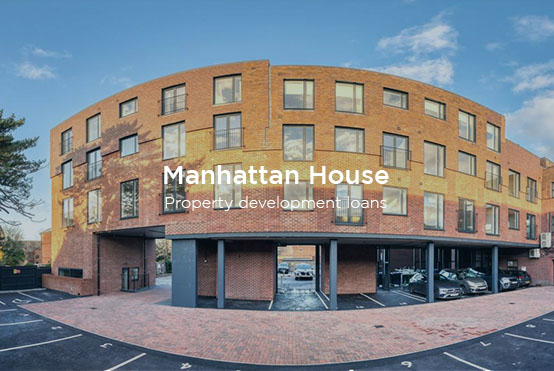 Manhattan House - the start to finish story
19th January 2023
Manhattan House was one of the first Property Development Loans Crowdstacker featured on its investment platform.
The developers raised £252,000 for 12 months as mezzanine finance, and investors were offered 12% p.a interest.
The project was already underway when the money was raised so the funds were to be used to refinance for the period when the final work was carried out.
Some of the flats were sold, and at the end of the loan term the developers decided to refinance again to allow further time for the flats to be sold or rented.
Investors were repaid £38,000 in interest. And the old commercial building which the developers had done so much work to, was reborne as a block of lovely, bright apartments which are perfect for the local market.
You can see more of this project in our video:
Take a look at another successful Crowdstacker PDL in Hackney, London.