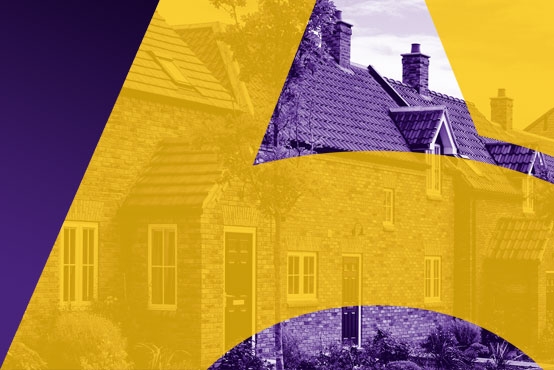 Extending a successful raise for Amicus
11th November 2016
In the autumn of 2015 Crowdstacker launched what would become our most successful P2P lending campaign to date. And now, as 2016 draws to a close, we are pleased to announce the campaign will be extending into early 2017.
Lending to a lender has proved very popular
Amicus, itself a specialist financial services group, delivering outstanding property finance, commercial finance and asset finance solutions, was initially seeking a target raise of £5million through P2P lending. Within a short period of time on our platform we had hit the minimum loan raise for Amicus, with many happy investors looking to receive excellent rates of return on the money they were lending.
As a result of continued investor demand, at the start of 2016 the offer was relaunched with the aim of achieving a total of £10million over the course of 12 months. There were three different loan terms and interest rates available: lending for one year to receive 4.32%, lending over 18 months to receive 5.43%, and lending over three years to receive 6.39%.
Continued success for Amicus bolstered its attraction to investors
The Amicus Loans have remained very popular with our investors throughout 2016 with over 900 investors lending money through Crowdstacker.
We believe this success is borne from the long-term sustained growth of the Amicus group and its diversified underlying lending activities, culminating in a recent announcement that it has applied for a banking licence which could further broaden its sources of funding.
Amicus' board has been further augmented with well-known figures from the finance industry, David Fisher who is the former CEO of Sainsbury's Bank, Alex Shapland who was previously a Partner at PricewaterhouseCoopers, and Paul Stevens, the former Head of Investec Private Bank in the UK.
The target raise has been extended to £15million and the investment will remain open for a few 'bonus' months
With the £10million target well within our sights a decision has been taken to extend the investment opportunity for investors, for a few extra months, and with a new goal of achieving £15million.
There are just a couple of weeks left for investors seeking the higher 6.39% interest over three years. This will close on 23rd November, and will not reopen, so anyone looking to take advantage of this should apply now.
The two shorter length loans of one year and 18months will continue to operate offering the same interest rates as they do today. Current plans are to close these at some point in early 2017. So again, anyone wishing to make use of this opportunity can find out more here.
A last word about the IFISA
Investment with Amicus using Crowdstacker's Innovative Finance ISA has been phenomenal. And it has been a huge contributor to the massive popularity amongst investors of this new tax-efficient investment vehicle.
The first full tax year of the IFISA will come to a close on 5th April 2017, and at this point, anyone not yet making part or full use of their 2016-17 £15,240 ISA allowance will lose it. After that date ISA investments will count towards their 2017-18 ISA allowance which is expected to rise to £20,000 for all UK adults.
So, it you want to take advantage, in part or in full, of your 2016-17 allowance you need to act before the start of April 2017. Find out more here.
Your capital is at risk if you lend to businesses. Lending through Crowdstacker is not covered by the Financial Services Compensation Scheme. Tax treatment is dependent on an individual's circumstances and may be subject to change in the future.