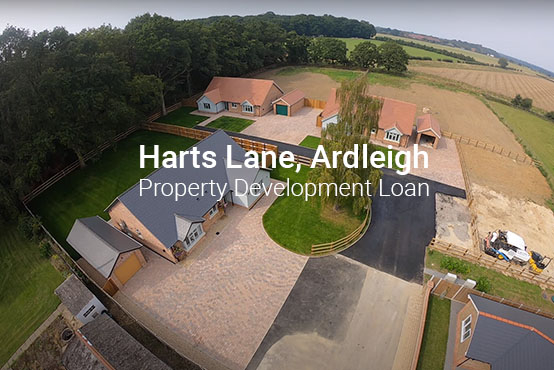 Aerial footage of the Harts Lane property development
23rd October 2023
The small development of three bungalows which has been part funded by Crowdstacker investors is finished, and you can see it all now on the ground and in the air!
The bungalows are all designed to blend seamlessly with the local architecture, offering the cosiness of countryside charm alongside the convenience of modern layouts and amenities.
Click here to see some stunning aerial footage.
The footage has been taken at the end of the summer so you appreciate the local landscape and the rural location. Plus there are some images from the sales information so you can take a closer look at each property as well as a peak inside.
All three properties are already on the market and ready for sale.