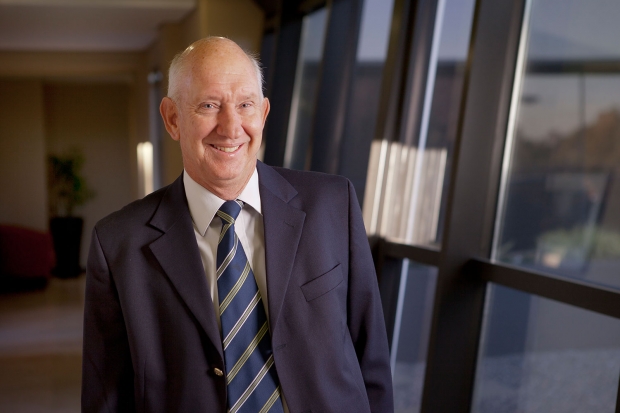 A word from Quanta Group's Chairman Michael Wylie
9th June 2015
The British are a nation of property owners and property as an asset class has stood the test of time. You only have to look at how national house prices have risen in recent history to understand the extent to which people value bricks and mortar.
We all know that to unlock value in the property market, you need capital. There is money to be made from refurbishing properties or letting them out but this takes time; you have to choose the right projects, refurbish them or find tenants, then either sell or maintain them. It takes a lot of work, your capital is tied up – and this all assumes one has enough time and money to seize the opportunity.
At Quanta Group we purchase residential properties with potential for profitable resale. We have the expertise and contacts to buy quickly and at a good price, refurbish if necessary, and then sell on within a typical timeframe of only five months.
Our experienced team have an excellent track record, transacting on more than 500 residential properties since 2006.
Through Quanta Loans we are pleased to give you the opportunity to share with us in our property development business. You can lend to us as little as £700, which will be used solely for the purpose of buying UK residential properties that have solid profit potential. Quanta Loans pay quarterly interest at the rate of 6.8% per annum over a period of three years. So rather than having to wait a long time to see a return on your investment, you will see cash hitting your account every three months.
We agree with the old adage, "as safe as houses", and with this in mind we have designed the Quanta Loans to protect your money. We achieve this by making sure that your loan is either held in a bank account overseen by an FCA regulated Independent Administrator or invested directly in residential property. On top of this, Quanta Loans is backed by a guarantee from our parent company and in turn is supported by a security package.
We are confident with all these components that Quanta Loans will prove a great opportunity for you. Find out more about Quanta Loans