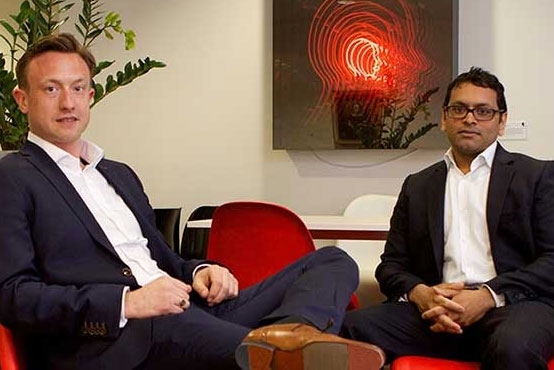 We are regulated!
1st June 2015
Crowdstacker is regulated! We are one one of the first few loan-based crowdfunding sites to receive direct authorisation from the Financial Conduct Authority (FCA).
During the application process, we successfully demonstrated that we meet the standards required for direct authorisation which include:
Appropriate Resources – demonstrating we have the appropriate financial resources required and that the skills and experience of our management team are sufficient to ensure that Crowdstacker is well run.
Suitability – showing we will run our business so that we uphold the integrity of the UK financial system, Crowdstacker respects the interests of consumers and will conduct ourselves in an appropriate manner.
Business model – we have a suitable strategy for doing business for our regulated activities and we have regard for the FCA's operational objectives.
Effective Supervision – we have the capability of being effectively supervised by the FCA, including the complexity of our regulated activities, products and how our business is organised.
We now look forward to offering you the opportunity to lend to great British businesses.