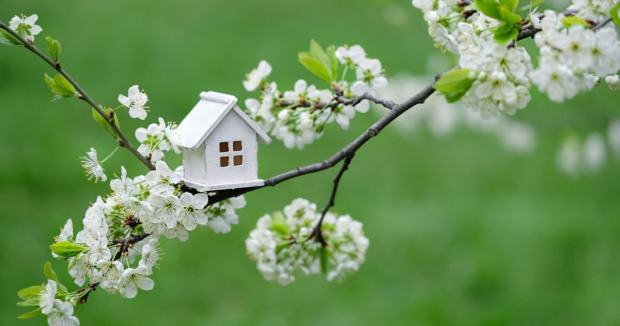 Property Market Report - Spring 2023
21st April 2023
Things are starting to look more settled in the UK property market. There are definitely signs of stability returning after an unusual last few years.
House prices are growing, and buyers and sellers are still keen to make their planned moves.
Using data from a variety of trusted sources Crowdstacker has pulled together its Property Market Report for Spring 2023. We look at the changes to house prices in the last quarter compared to the last ten or more years. Plus we look at sales activity, including the most important statistic - mortgage approvals for house purchases.
Crowdstacker is also able to provide some insights to the property investment scene, taking data from the last few months investment activity on our own platform, as well as enquiries from those seeking funding.
If you'd like to take a look to find out what the latest data is indicating about the UK market, as well as some key insights from our own investment statistics, you can download a copy of our Property Market Report Spring 2023 here.
To find out more about our latest ISA eligible property development investments check out our investment page