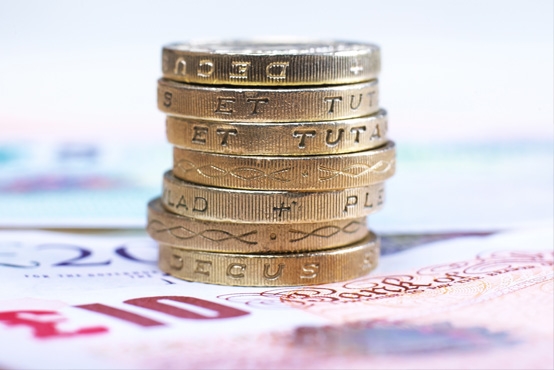 Innovative Finance ISA Announcement
10th July 2015
The Innovative Finance ISA Announcement is a welcome addition to investment portfolios. Savers will be able to use peer-to-peer lending platforms as part of their ISA investments from April 2016, the government announced yesterday as part of its 2015 Summer Budget.
The widely anticipated 'Innovative Finance ISA' will be welcomed by both investors, and the alternative investment industry.  
It paves the way for savers to take advantage of good rates of return within a tax-efficient product.  Whilst for UK businesses, this means the potential for more money to be invested which is good news for growth and development.
The number of ISA holders in the UK has been steadily rising in recent years with the latest ONS figures showing nearly half of UK households hold at least one investment of this type*.  
Those with money held in cash ISAs will only be benefitting from at best a 2.75 per cent return (offered by the Unit Trust Bank; figures correct as of 8th July 2015). 
With typical P2P lending products offering in excess of 6 per cent (Crowdstacker's current Quanta product offers 6.8 per cent), this means savers could be doubling their returns.
Karteek Patel, Co-Founder and CEO of Crowstacker, comments:  "This is great news for savers. Our products are geared up to be compelling propositions anyway – with more security than typical P2P lending opportunities, but still with the same transparency and ease-of-use.  For the products to now be included in ISAs from next year is another reason why investors should be looking to these new ways of investing.  
"Alternative Investment is steadily becoming part of the mainstream – so much so that we might have to change its name!"