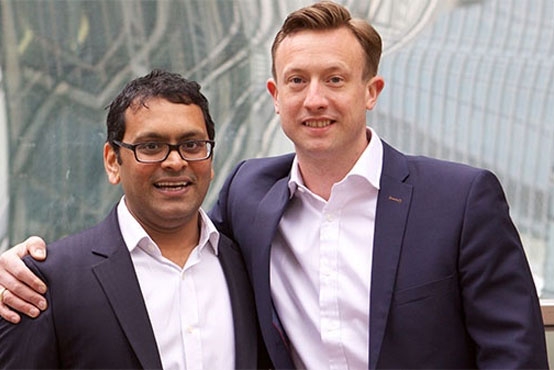 A great start!
16th June 2015
We are now coming up to the end of our second week after launching. It has been intensive, but we wanted to thank all the members that have joined during this past two weeks, for all the investment into our first opportunity and all the feedback and questions we have received. We have incorporated your feedback into the website.
Crowdstacker has been nearly a year in the making and we have been lucky to have so many good people involved in this process now and in the past. I would like to take this opportunity to thank you and hope you all feel as proud as I do about launching the Crowdstacker platform, something new that can benefit both businesses and the general public.
Our goal has always been to provide high calibre investments to everyday people. To engage people transparently with opportunities that have been through a rigorous vetting process, and to present to them all the benefits but also the risks. Structured more akin to traditional investments but with the accessibility of crowdfunding.
We want Crowdstacker to be about helping British businesses that have already proven their worth but are finding it even harder than start-ups to raise money. We give these businesses a forum to reach the people on the street and highlight all the many things that make them great.
This is the first step in that journey and we have a lot more to go but we hope you will become part of our community.
Karteek Patel , Co-Founder