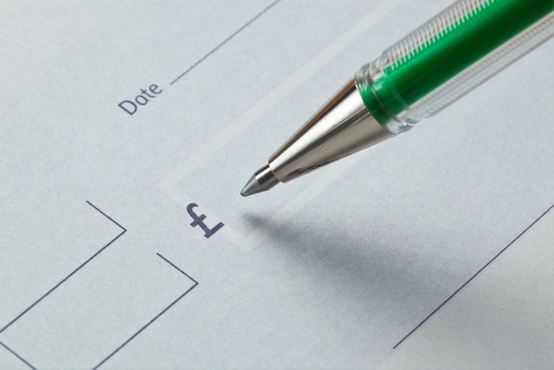 Crowdstacker Campaigns for Faster ISA Transfer Speeds
18th July 2018
Cash ISA transfers being delayed by providers for up to 12 weeks
As an Innovative Finance ISA (IFISA) provider, Crowdstacker has a lot of customers who transfer their money out of cash ISAs from other providers and into the Innovative Finance ISA (IFISA) because cash ISAs have been offering such poor returns to investors over the last few years.
However, we continue to be astonished by the delays that customers face because their old cash ISA provider is not making use of up-to-date technology.
We brought this issue up with Sunday Times personal finance journalist Ruth Emery, and on Sunday 15th July a piece appeared in the Money section highlighting this problem.
Here we take a closer look at the problem.
Some Cash ISA Providers are delaying transfers for investors looking for better returns
Based on our own observations there appear to be a worrying number of, and duration of, routine delays experienced when working with high street ISA providers to transfer investors' money out of cash ISAs.
The delays are all caused by High St cash ISA providers' processes and are usually caused because they insist on receiving correspondence via the postal service, and for money to be transferred using cheques.
Obviously we only have access to our own data, but what we can see illustrates a problem that is likely to be endemic across the whole cash ISA industry.
ISA Transfer delays averaging up to five weeks
For starters, in 2017 nearly one in ten (8%) of transfers we dealt with were delayed, or in other words took longer than the 15 business days allowed by HMRC guidelines. In fact the longest delayed transfer last year took 61 days (12 weeks!).
The average delay was 24 days – nearly five weeks.
Crowdstacker highlighted this issue to the Sunday Times
Karteek Patel, CEO and co-founder of Crowdstacker, was quoted in the Sunday Times saying: "Customers expect to transfer cash instantaneously and a cash ISA shouldn't be any different.
"In our experience delays occur for two main reasons. Firstly because the old ISA provider insists on receiving what's known as a 'wet signature' or in other words the original form that the customer has filled out to transfer their ISA. This obviously can only be sent by post rather than electronically. There is no legal requirement for a wet signature, and the postal service can sometimes be unreliable. Forms that are not filled out correctly have to go back and forth via the post and this can add days to a transfer application.
"Secondly the delays can be compounded because funds are then withdrawn from the old account and issued as a cheque. Again this has to be posted, and again there is no legal need for this to happen because, as we all know, money can be transfered instantaneously electronically.
"The consequence is that too many cash ISA customers are receiving unsatisfactory service, or worse still potentially being put off the whole idea of transferring their cash ISA in the first place. It creates an irritating barrier for people who are simply trying to look after their money."
Some of the worst offenders, in Crowdstacker's experience are leading high street cash ISA providers.
If you've been affected make yourself heard
Ruth Emery is asking for anyone who has experienced delays transferring their ISA to get in touch by emailing a brief outline of their experience to money@sundaytimes.co.uk