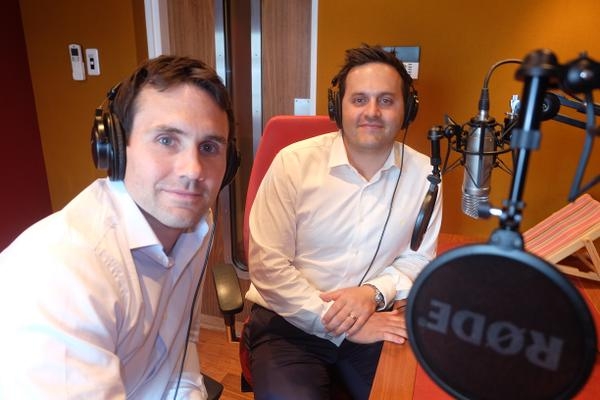 A busy week of talking property for Quanta's Edward and Robby
13th June 2015
Edward and Robby, the property developers at Quanta Group, had a busy week on the radio talking about avocado bathrooms and kitsch fixtures and fittings. Here we give you a few of their top tips for refurbishing a property:
1. Decorating
Sprucing up your walls and woodwork with a fresh coat of paint costs relatively little but could reap you a decent profit.
2. New Kitchen
Ditch those tired old cabinets and curling lino in favour of modern replacements. Although this type of work can cost a bit it more often than not delivers back a healthy profit.
3. Lighting
No one likes harsh strip lighting so replace it with modern eco spotlights to accent a room's features. Plus you could save money in running costs at the same time.
4. New Bathroom
It's decades since anything other than white has been in fashion for bathrooms, and it doesn't look set to change. Significant value can be added with a sparkly clean modern white bathroom suite.
5 Gardening
Fabulous front gardens add curb appeal, and neat usable back gardens attract potential buyers. So get weeding and just a few pounds will buy you some planting for year-round performance.