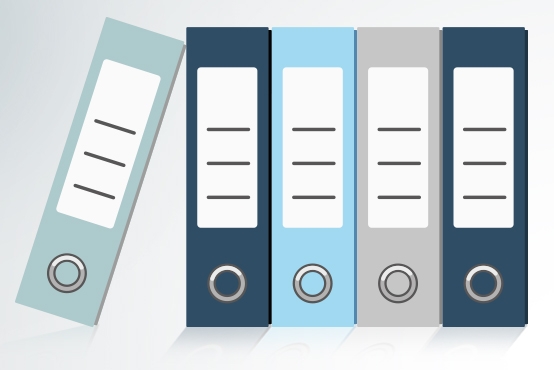 Crowdstacker in Numbers - How Our P2P Platform Stacks Up
We deal with numbers all day, every day.
Working in our industry means there are always calculations just waiting to be worked out. And even when there aren't, the Crowdstacker team includes some serious maths boffins who get a kick out of conquering mental maths challenges just for fun.
Go figure. (We can lend you a calculator if you need one.)
But it occurred to us recently that we mostly use words when we communicate with our members. Which is perhaps a mistake when numbers can often be more revealing.
Didn't someone once say 'an equation is worth a thousand words'? If they didn't they should have.
So to spare you a thousand words, here's what the numbers say about Crowdstacker's journey so far.
£9,975 - The average amount invested per investor in a Crowdstacker investment.
£3,762,452 - The total amount raised for businesses borrowing money through our site.
£402,493 - The interest that should be paid to all of our investors, over the next three years.
98% - The proportion of people who say it wasn't difficult to lend money to businesses through our platform.
95% - The proportion of people saying it wasn't difficult to register with Crowdstacker and find out about the great investments Crowdstacker is offering.
77% - The number of people who really appreciate the time and effort we put into preparing the investment brochures to make sure you have the information you need to make an informed investment choice.
80% - The number of investors who come to us because they are looking for higher rates of interest.
77% - The percentage of people who look at Crowdstacker investments because they want regular interest payments.
47,274 - The number of people who have come to us to find out more about how we do things differently to other platforms.
All Crowdstacker figures are sourced internally and are correct as of April 2016.
View our visually engaging infographic Crowdstacker in Numbers.
For more information on how we do P2P here at Crowdstacker, click here.