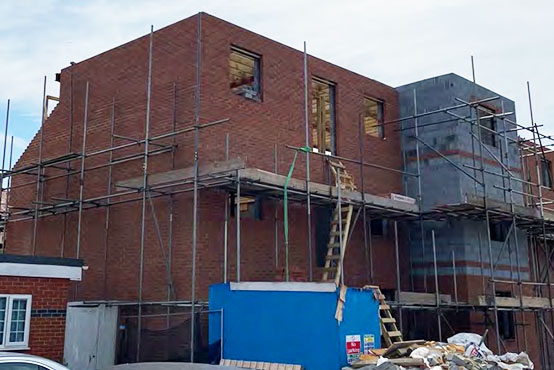 Endsleigh Road PDL Construction Update
20th November 2023
In North West London a development to create an apartment block just moments from the Grand Union Canal is being part funded by a loan from Crowdstacker investors.
They lent £195,000 over an 18 month term for 15% p.a. returns.
Work has been underway on site for some months and the main construction is now in place, and the aim is to now make it wind and watertight with a roof and all windows and doors.
When completed there will be nine flats in total including 3 studio apartments, 4 one-bedroom flats and 2 two-bedroom flats. If you'd like to take a look at progress up close check out our presentation here.
And if you're interested in other investments like this one, you can view all our current open investments here.