Your Essential Guide to Personal Finance
Our free eBook explains...
How you can grow your savings no matter what your stage of life.
Ways to make the most of your savings and investments.
What the new Government tax breaks mean for savers - from the new Innovative Finance ISA and Personal Savings Allowance to the Lifetime ISA and State Pension.
Practical personal finance strategies for every life-stage - in your 20s, 30s, 40s and 50s and into retirement.
Real-life examples show how much interest you could earn with different financial products.
How to make sense of developments in personal finance and what the future might hold.
Your Essential Guide to Personal Finance
Contains chapters from four leading experts in their field: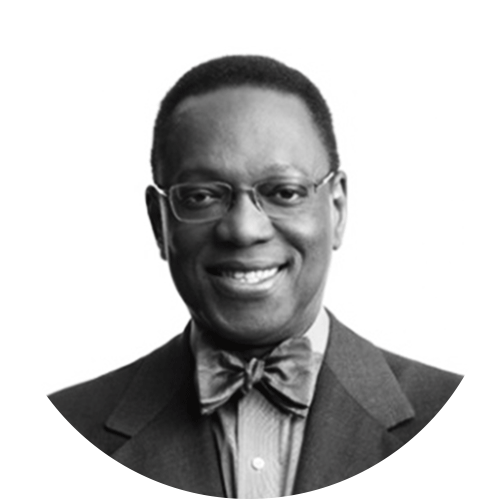 Alvin Hall
Independent financial educator, broadcaster and author
Award-winning public figure Alvin Hall took time out of his busy schedule of TV and radio appearances, writing columns and books to pen the foreword to our eBook.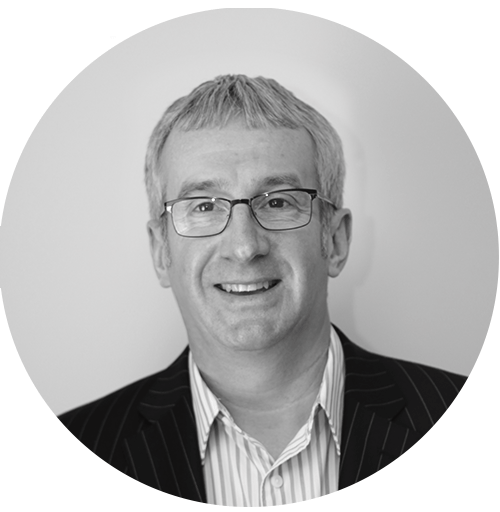 Andrew Hagger
Personal finance journalist and founder of Moneycomms.co.uk
Personal finance columnist, pundit and researcher, Andrew digs down into the latest Government changes to explain them in plain English and with a step-by-step action plan for UK savers.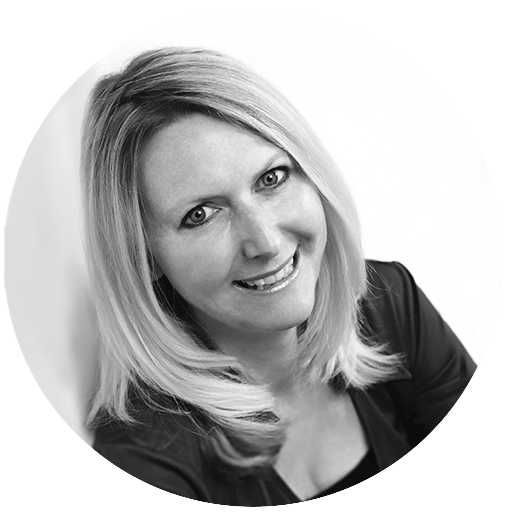 Sue Hayward
Personal finance journalist
With a passion for money saving and tangible, real-world examples of how to make your money stretch further, Sue imparts consumer wisdom about the life stages of saving and investing.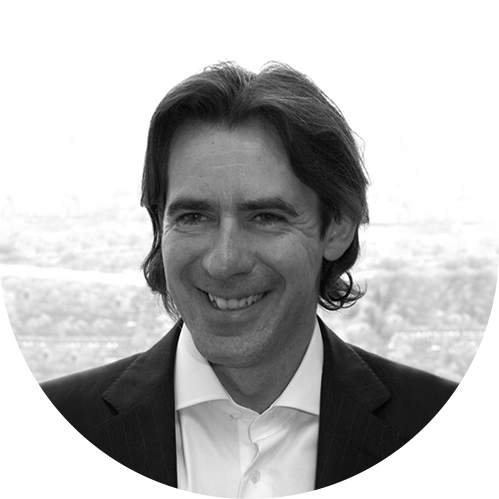 David Murray-Hundley
Former European LinkedIn Business Leader of the Year
David, famously known as The Grumpy Enterpreneur, is back to deliver insightful musings on the state of the disruptive financial world and where it will lead us.