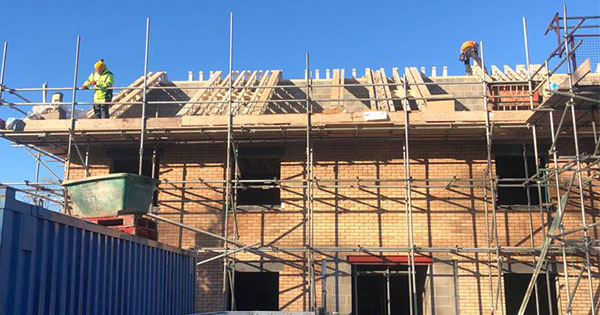 Maghull homes start to take shape
12th June 2023
Watch now
Work continues apace at the property development in Maghull, Sefton, which is being part-funded by Crowdstacker investors.
As the build enters its final stages the team is finishing boarding and plastering in the last duplex apartment on the top floor, whilst the kitchens are now being fitted throughout the property. 
The entire development is now for sale and you can view the apartments on rightmove.com.
The developer has decided to list the units individually for potential home buyers as well as the entire block as one listing for potential investors. 
You can check out the latest photos from the site in our video here.
If you like the idea of investing in property development via a PDL, you can check out the latest investments we are offering on our investment page.