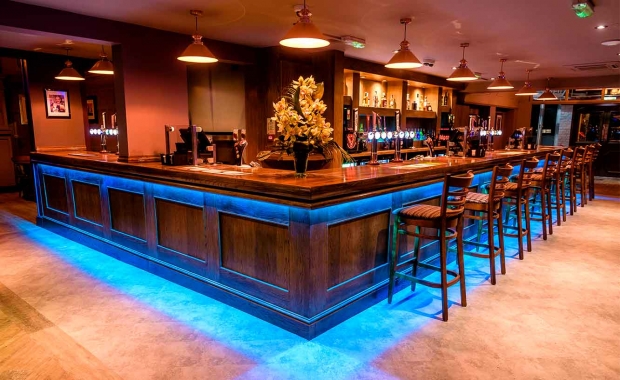 Authentic Alehouses steams ahead with redevelopments
22nd January 2018
Authentic Alehouses has raised an impressive £4.6m and is very close to reaching its £5m target. The money is being used to refurbish British pubs, to bring together local communities, boost local economies and provide much needed jobs.

Authentic Alehouses has been working hard with the money raised, having purchased 5 pubs, 3 of which have already been refurbished and are now reopened.

With the help of Crowdstacker investors, Authentic Alehouses is steaming ahead on the redevelopments. In return, investors are being offered 6.5% p.a. and the option to invest as little as £500. Investors can also earn income tax-free by investing in the Crowdstacker Innovative Finance ISA (Subject to individual's tax status). If you are a Crowdstacker investor with interest on account, you can invest in Authentic Alehouses or any of our other products with just £100.

If you would like to find out more about how the Authentic Alehouses money is being used you can download their update here. The update shows some great before and after photography of the three recent pub refurbishments.

For more information, please visit the Authentic Alehouses investment page here.