Quanta Group to raise £3m in Crowdstacker's first investment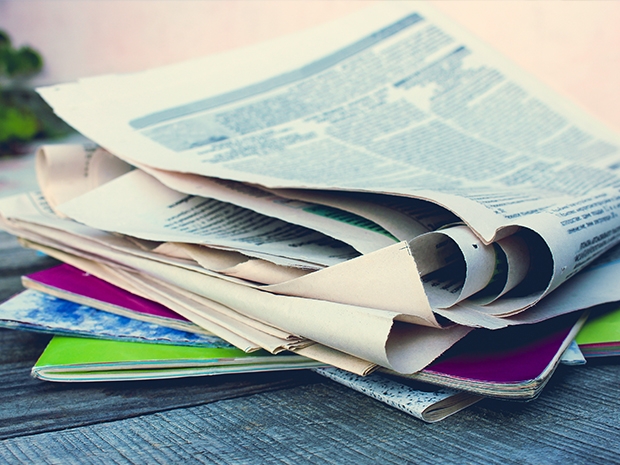 UK Investor Magazine, 6 July 2015
The new Peer-to-Peer lending platform, Crowdstacker, has opened its first crowdfunding project to investors. The City of London registered company is facilitating a £3m funding raising programme for Quanta Group.
Quanta Group specialise in buying and selling residential property, since 2006 they have completed over 500 deals. Their objective is to buy properties that are in need of refurbishment and dispose of them once work is complete. Quanta acquire the properties and undertake modernisation then sell the improved homes. They say their success stems from the short time frame they are able to turn the projects around.
Read full article at UK Investor Magazine