Quanta Group mentioned in the Daily Mail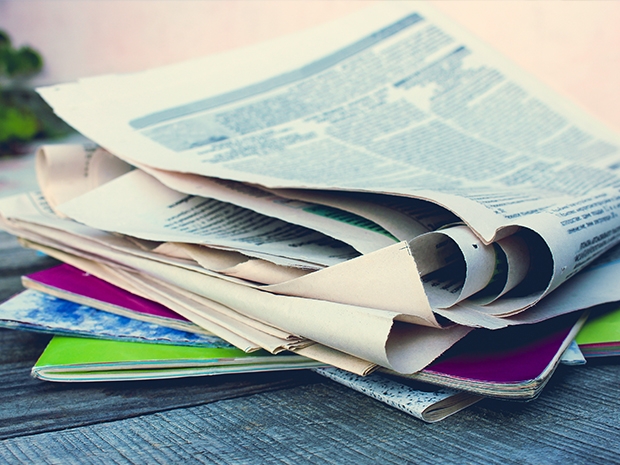 Daily Mail, 8 June 2015
..."Investing in homes with outdated decor like avocado bathrooms and Artex ceilings is the best way to quadruple your money, according to a leading property developer."
..."Property specialists Quanta Group advised buying homes with old-fashioned strip-lighting, woodchip wallpaper and even out-of-date kitchens."
Read the full article in the Daily Mail.