Peer to peer lending platform Crowdstacker is launching an opportunity to lend to Amicus Finance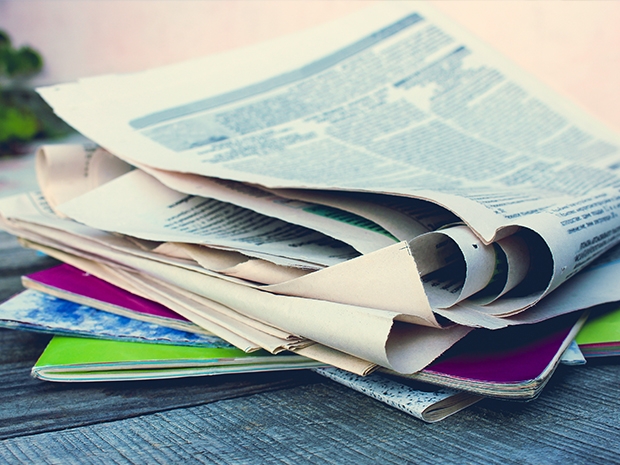 Wealthadviser, 12th October 2015
The borrower, Amicus, is a leading specialist lender with a strong presence in the short term property lending sector providing solutions for commercial and private borrowers.

The 5.67 per cent interest rate on the Amicus loan is available to 'early bird' investors before 6 November. After this date, the interest rate will be 5.43 per cent. Interest is paid quarterly to meet demand for income from investors.
Read more at Wealthadviser.