Peer-to-Peer Lender Introduces First Loan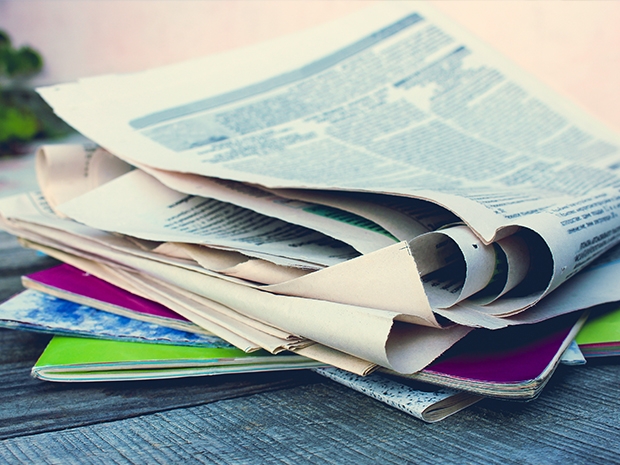 Landlordnews.co.uk, 8 June 2015
A new peer-to-peer lender has introduced its first loan product, hoping to change the way people invest. Crowdstacker will allegedly be one of the first peer-to-peer platforms to provide retail investors the chance to lend money to non-listed yet established, mid-sized and financially stable companies.
Crowdstacker will fill the gap for larger ticket funding of up to £50m, which is sought by businesses with strong trading track records and a proven ability to provide a strong return on investment (ROI), but which find it difficult to secure lending due to stricter terms by banks after the global financial crisis.
Its first product, The Quanta Loans, has been created for Quanta Group, a nationwide property investment firm that buys run down homes, renovates and resells them. Quanta has bought and sold over 500 properties in the UK and plans to use the target £3m to purchase some of the five to ten high quality properties that they currently have to turn down every month.
Investors can lend anything from £700 and are offered a 6.8% return per year over the three-year term of the product. Interest is paid in quarterly instalments.
Read more at landlordnews.co.uk