New peer-to-peer lender launches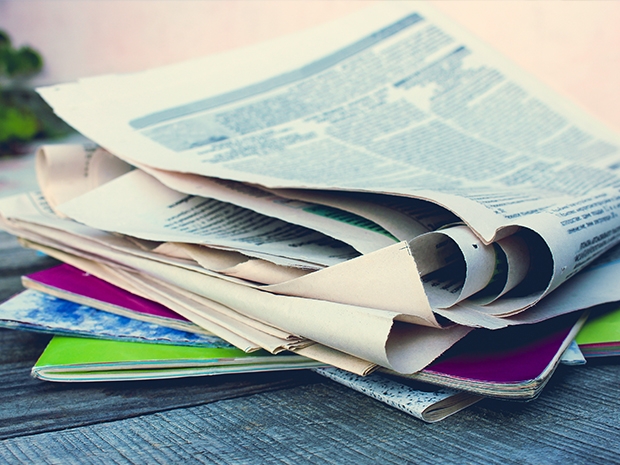 Financial Reporter, 8 June 2015
"We see Crowdstacker as the democratisation of higher calibre investment options. We know from our research that the average man or woman on the street isn't yet engaging with investment opportunities such as crowdfunding because they don't know what it is - or they are put off by not knowing exactly where their money will be spent. The average consumer investor is also put off other sophisticated and less risky investments such as bonds or equities, outside of their standard pensions or managed ISA funds, because they don't understand how they work or they don't have the higher sums of money typically required. Crowdstacker aims to bridge this gap - we're offering crowdfunding style simplicity combined with quality investment opportunities; we'll only work with businesses that have passed our stringent due diligence tests."
"Quanta was deemed eligible to be one of the select products we will be offering because of its solid track record in its industry, plus the ability to provide further protection for lenders by using the properties purchased as collateral against the loaned capital."
Read more at financialreporter.co.uk