New Peer to Peer Lender Crowdstacker Loans to "More Established Business" up to £50 Million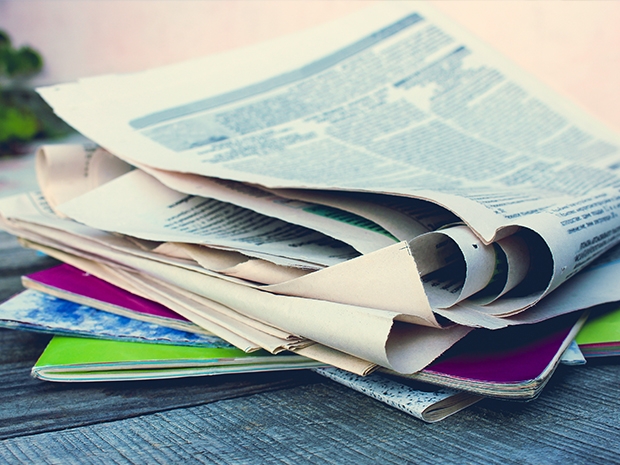 Crowdfund Insider, 6 June 2015
Crowdstacker, a new peer to peer lending platform has launched today with its first loan product. The direct lender explains its approach as offering retail investors the option to lend money to "non-listed but established mid-sized and financially stable businesses.
The first loan product, Quanta Loans, has been created for Quanta Group, a nationwide property investment company that purchases run down or hard to sell houses and flats, refurbishes them, and then resells them. With a history of successfully buying and selling over 500 properties in the UK, Quanta plans to use the target £3m raised by The Quanta Loans to purchase some of the five to ten high quality property opportunities it is currently having to turn down each month because of lack of investment capital.
Investors can lend anything from £700 and will be offered a 6.8% return per annum over the three year life time of the product, with interest paid in quarterly instalments. Properties bought with the money will be done-up and quickly sold on, aiming to ensure that the investment is not affected by fluctuations in the buy-to-let market.
Read more at Crowdfund Insider.