New crowdfunding opportunity based around property investment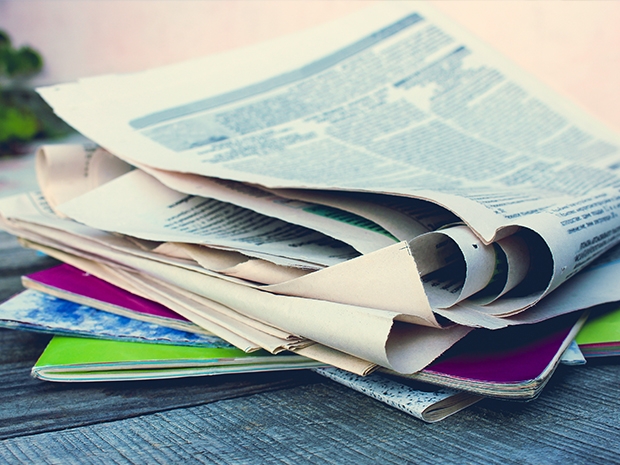 Property Investor Today, 26th June 2015
Quanta is the latest property crowdfunding opportunity to hit the headlines. It is looking to raise £3 million by offering UK investors the chance to get involved in buying, renovating and selling properties from the safety and comfort of their living rooms.
The idea is believed to be the first of its kind and will see money lent to Quanta through Crowdstacker, a peer-to-peer lending platform. The money will be used to buy good quality but neglected properties throughout the UK, with the main aim of restoring them to their former glory and then selling the homes on at a higher price.
Read more at Property Investor Today.