Karteek Patel is featured in City A.M.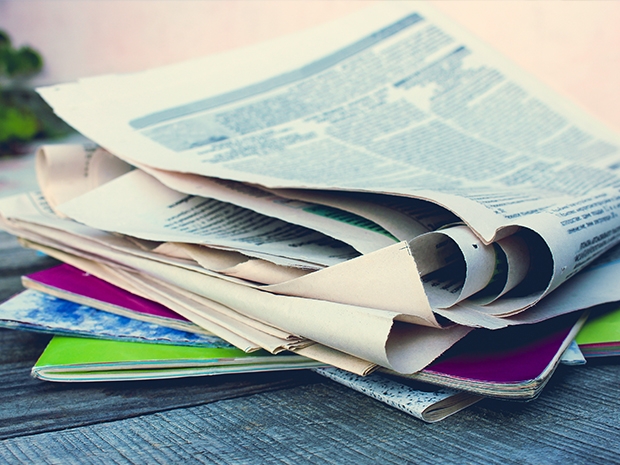 City A.M., 22nd October 2015
"People are talking about a bubble in the peer-to-peer (P2P) lending sector, and there are definitely elements of this I agree with, which may be surprising since I am co-founder of a P2P platform.
Rather than getting carried away, now is the time for would-be P2P lenders to do their homework before parting with their money. Those warnings saying your capital is at risk aren't simply there for decoration.
More than £2.6bn is estimated to have been lent through P2P platforms and advocates for the sector expect it to double in size every six months for the foreseeable future."
Read full article in the City A.M.