The Daily Mail ask whether hunting for the best interest rates will become a thing of the past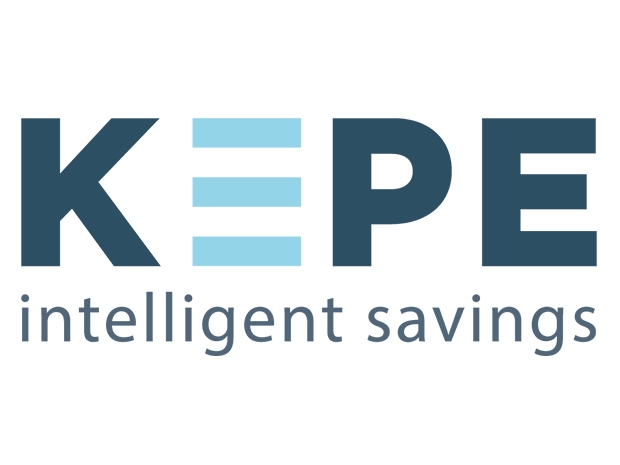 It's hard work to keep on getting the best rates year on year. Crowdstacker's new auto-switching savings account, Kepe, which automatically switches savers to get better rates is discussed in more detail in the Daily Mail.
Read comments from Crowdstacker's new board advisor, James Blower, who discusses the key benefits of Kepe, whilst financial industry expert Rachel Springall of Moneyfacts and Finders.com's CEO Jon Ostler also lend their thoughts on auto-switching.