Crowdstacker survey finds investors think with their hearts, not heads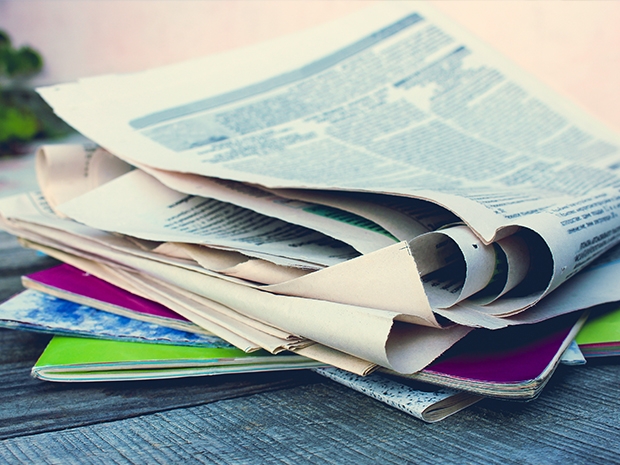 UK Investor Magazine, 13 July 2015
When thinking about investing in a company, there are certain factors that should be taken into consideration.
Clearly, the company's past performance is a good place to start. Read over three years worth of financial reports, cash flow and profit projections and net worth of the company. Secondly, it is necessary to ensure the management of the company you are considering has enough expertise. What are the team behind it like? Look for a strong knowledge of the industry, as well as covering the marketing side. The idea may be fantastic, but if no one knows about it because it isn't marketed correctly, it won't be a good investment.
Market analysis is also important – make sure there is a gap in the market for the business you are considering investing in. Start-up companies with too many competitors are no go. Finally, and most importantly: don't invest what you are not prepared to lose. With only 10% of new businesses surviving their first year, the risk is real and needs to be considered fully.
Whilst this last one may seem obvious, research by crowdfunding platform Crowdstacker suggests that people are actually more likely to think with their hearts than their heads when considering investments.
Read full article at UK investor Magazine