Crowdstacker Investment Review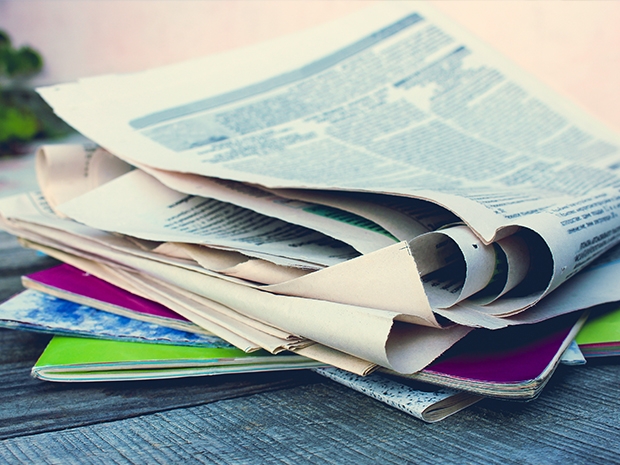 Orca Money, by Iain Niblock, 22nd May 2016
"If you are looking for a no hassle income investment, wrapped up in a tax-efficient Innovative Finance ISA (IFISA), investing through the Crowdstacker peer-to-peer lending (P2P) platform may be a good option."
"Crowdstacker facilitates P2P arrangements between lenders/investors and businesses wanting to borrow money. Typically, the loan size required by borrowers on the Crowdstacker platform is greater than that of other P2P platforms focused on small to medium sized (SME) business lending."
Read the full independent review at Orca Money