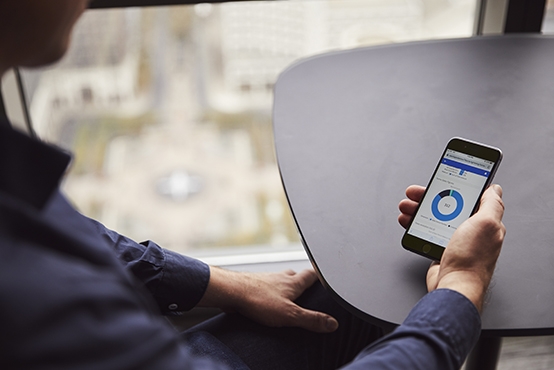 The new Innovative Finance ISA
Stay in the know - here's everything you need to know about investing in an ISA with Crowdstacker.
The Innovative Finance ISA, also known as the IFISA, is one of the 4 categories of ISA in the UK. The Innovative Finance ISA sits alongside the more well-known Cash ISA and the Stocks and Shares ISA, as well as the newer Lifetime ISA.
Like the more familiar ISAs, the new Innovative Finance ISA enables you to invest your money tax-free. Instead of buying shares or holding your ISA as cash, the Innovative Finance ISA enables you to invest your money in bonds, loan notes and Peer to Peer (P2P) loans.
The Innovative Finance ISA was introduced to increase choice and flexibility for ISA investors and increase competition in the banking sector, as investors can bypass the banks and lend their money directly to businesses looking to borrow.
Crowdstacker's Innovative Finance ISA enables investors to select and lend money directly to handpicked UK businesses looking to borrow so they can expand, diversify or develop.
With our ISA, you could earn inflation-beating rates of interest (typically 5-7%), all without paying tax or capital gains. Some of our investments also offer a social or community benefit, and by choosing your own investments through our platform, you know exactly where and how your money is being used and in many small ways your investment is helping to stimulate the UK economy.
You can invest part, or all of your ISA allowance each year and you can transfer in funds from any existing Cash ISAs or Stocks and Shares ISAs. The current 2017/18 ISA allowance is £20,000. As with any investing, your capital is at risk.
Find out more about Crowdstaker's, zero fees, Innovative Finance ISA account here.