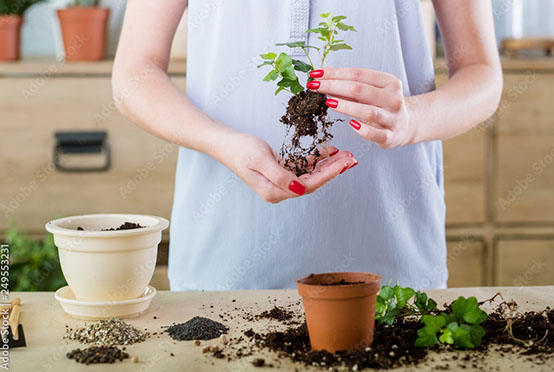 ISA Transfer 'Golden Rules'
Transferring an ISA is simple and straightforward - as long as you follow the golden rules. If you don't it could prove to be a costly mistake.
Crowdstacker has compiled a simple video explaining all the rules you need to know to make sure your ISA transfer goes smoothly. You can check out the video here.

Alternatively check out our simple checklist:
There are four types of ISA account and you can invest up to £20,000 per year
You can transfer money between ISA accounts
There is no limit to the amount you can transfer if you are moving money from previous years' ISAs
Your ISA provider might impose fees or conditions for transferring money out
Always use the transfer forms for the ISA account you are transferring to
To find out more about how to set up or transfer investments into a Crowdstacker Innovative Finance ISA click here.