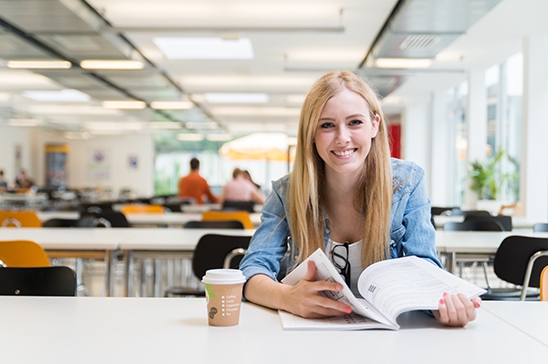 5 Things You Should Discuss With Your Kids Before They Go to University
Take a look at these top student money tips – from tax to TV licences
In the third and final part of our series about how student's can manage their money at university, Personal Finance expert Andrew Hagger suggests five money issues to go through with your children before they leave.
Part-time jobs and the taxman
Let the taxman know if you are planning to undertake any part time work.
If students intend on working during term time or over the summer to boost their coffers, then they need to make sure they're paying the right amount of tax. 
Students earning less than £11,850 a year shouldn't pay any tax. They should notify HMRC as soon as they start working – otherwise their employer may deduct more than they should from their pay and they'll have to claim it back.
A rebate on your TV Licence
Students who sign up for a 12-month TV licence when they start university this autumn, should make a diary note to apply for a rebate if they leave to go home next summer.
As they won't be using the licence for a full year – they could get two or three months of the annual £150.50 fee refunded.
Council Tax exemption
Students don't have to pay council tax if they are a full-time student living on their own or with other full time students. Find out more about Council Tax exemption for students here.  
Great savings with the TOTUM discount card
Signing up for the TOTUM card from the National Union of Students is a no brainer for students as the massive range of discounts on offer will help their money go further.
The card costs £12 for 1 year or £32 for 3 years and gives cardholders over 200 UK student savings including 10% off at Co-op, up to 30% at Pizza Express and 25% at Odeon cinemas. It'll pay for itself in no time – for more details check out www.nus.org.uk.
Don't let money worries get in the way
Students shouldn't be scared to ask for help if they're struggling to make ends meet. 
If they think they're going to go over their overdraft limit they should speak to their bank and/or parents. The last thing you want is for their finances to spiral out of control and to distract them from their studies.