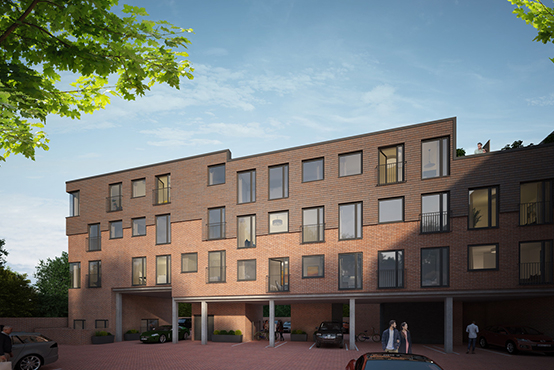 Show flats open for viewing at Manhattan House
19th October 2022
The show flat at the Manhattan House development in Crowthorne in Berkshire, is now open for viewings and you can take a look here.
The development is part funded with £265,000 mezzanine funding which was supplied via a PDL earlier in 2022. The development is taking place to convert a commercial building, previously used as a snooker hall, into a block of luxury apartments.
The mainly one bedroom flats have been designed to be open and light, providing practical living space and modern interiors.
The development is due to reach practical completion and to be finished in the next few weeks.
To find out more about similar PDL investment opportunities click here.