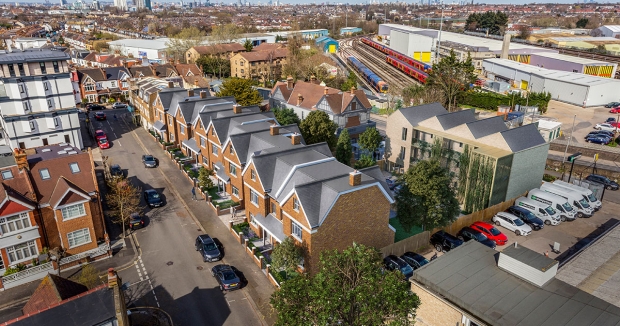 Mizen - Wimbledon project video
14th January 2020
Mizen Holdings Limited made its first investment in a project in Wimbledon Park, London during 2019. The project consists of 11 flats together with 7 houses and the project has been progressing well with the development due to be completed in June 2020.
The marketing of the scheme is set to commence in Spring 2020 with feedback from Mizen's sales and marketing agents showing forecasted sales revenue significantly well ahead of the forecasted revenue – the market in South West London has remained remarkably resilient over the course of the last 2 to 3 years.
You can watch a video of the project here.
*Photo is a CGI render of the planned completed scheme.