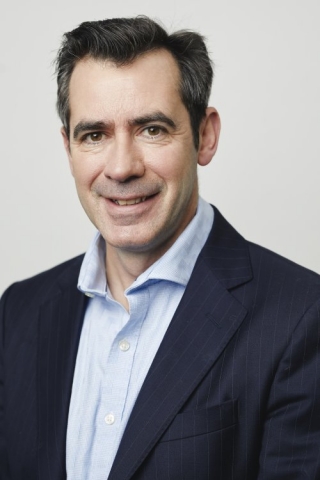 David "The Grumpy Entrepreneur" has been involved in innovation since the 1990s, with the first B2B e-procurement solution (later acquired by Chase Manhattan Bank).
During the dotcom boom he worked for Commerce One (capitalisation of £14bn). David helped develop and deliver some of the world's first market exchanges for companies such as BT, Deutsche Telekom, Fiat and General Motors.
He has been involved with companies such as Asite PLC, Ariba, Serco, SAP, TechMahindra as well as an exit with Utility One and Under One Roof. More recently he founded Adaro and L3.
He has won a number of awards and was LinkedIn European Business Leader of the year 2010.